W.E. Smith Engineering Pty Ltd, a wholly owned company of the KNM Group, was established in 1922 in Sydney, Australia. W.E. Smith has over 80 years of history in the supply of process and heat exchange equipment for the oil and gas, petrochemical and mineral industries. W.E. Smith specializes in design and manufacture of equipment in exotic materials such as duplex and super duplex stainless steel, stainless steel, titanium, incoloy, hastelloy, zirconium, non ferrous materials, clad materials, CrMo and in heavy wall thicknesses. The Company is also well known for its autoclaves used in the mineral processing industries. W.E. Smith autoclaves incorporate its patented "Flush Batten Strip" which reduces wear significantly.

As part of the KNM Group, W.E. Smith Engineering has full access to the Group's manufacturing and engineering facilities worldwide. This enables W.E. Smith to supply its expertise around the globe and tap into KNM's global fabrication locations to offer solutions at competitive prices.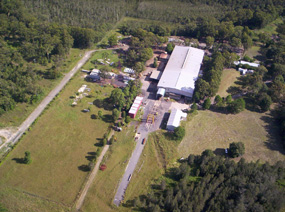 Hamilton Drive, Boambee via Coffs Harbour,
N.S.W. 2450, Australia







Tel

+61.2.6650.8888


Fax

+61.2.6658.3499


Email

wesknm@wesknm.com.au


Website

www.wesknm.com.au



.
.
.

.
.
.